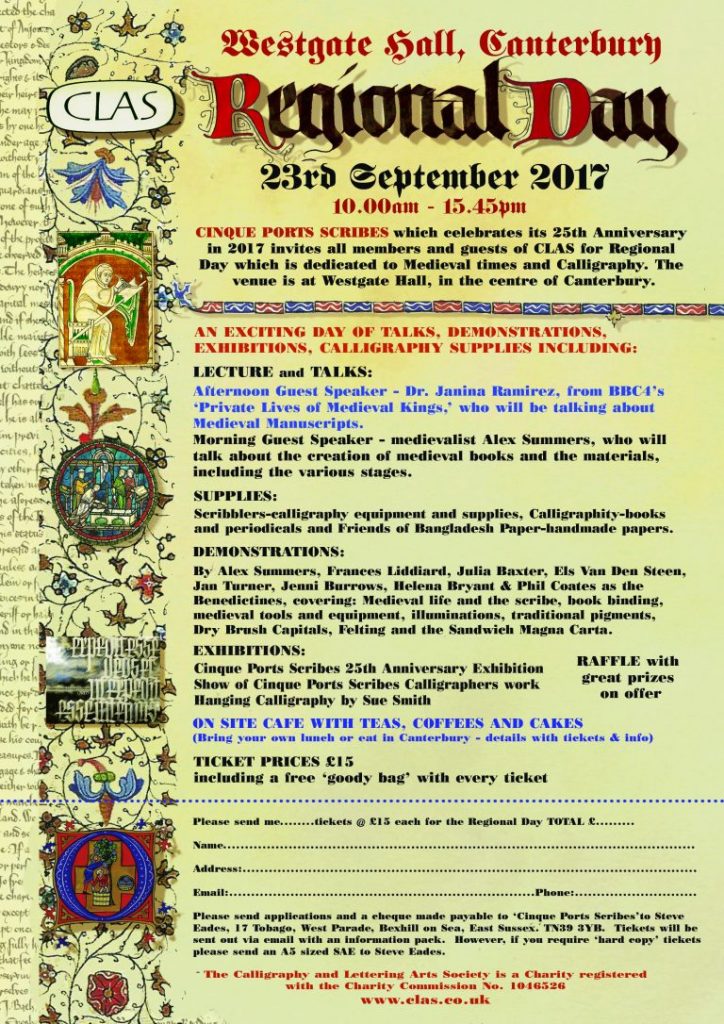 To celebrate our 25th Anniversary, Cinque Ports Scribes, hosted the CLAS Regional Day in Canterbury in September 2017.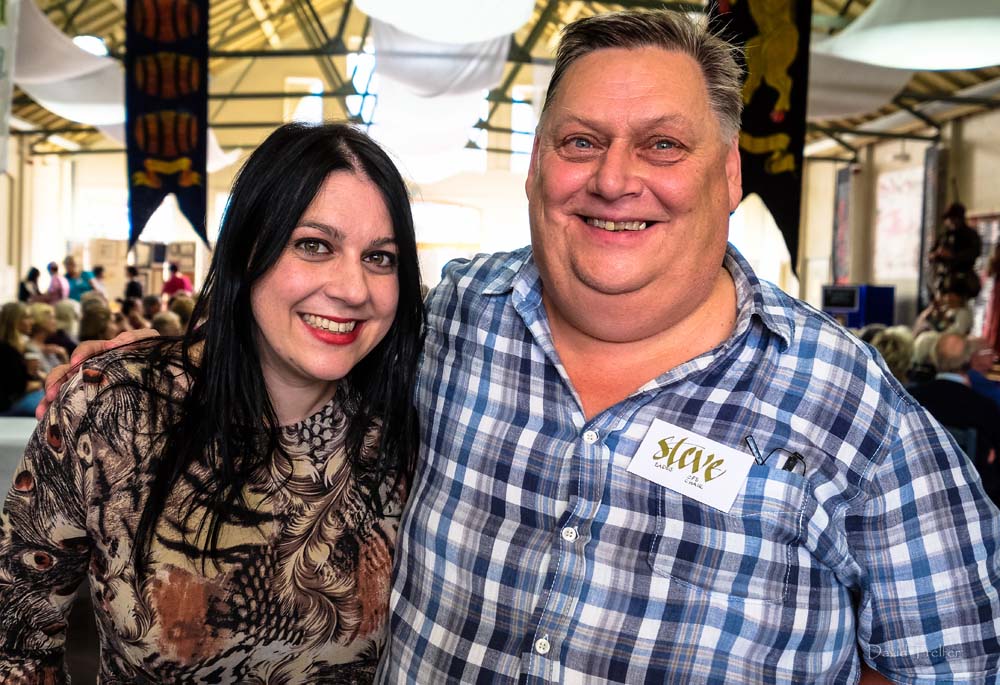 Our keynote speaker was Dr Janina Ramirez, you can see her talk here.
A selection of photos from the day can be found below, or on our Facebook Page.
Thanks to David Trelfer for taking the photos.